By: Seamus Fay
Lord Felix posted what looks like stickers for Flowers on Twitter yesterday, gearing up for the release of the project and hopefully some sort of merch line to go with it. Also, check out "Brief Intermission", his most recent single from the project below.
---
Patrick Michel announced yesterday that he has something coming out on St. Patrick's Day, possibly a single from Side Effects or maybe even the project itself. Above is the tweet about this release date and also a list of the producers that contributed to it.
---
S T A Y U G L Y G E T M O N E Y @JefeREPLAY pic.twitter.com/XmGmlhQRfq

— M9 (@m9arnold) March 6, 2017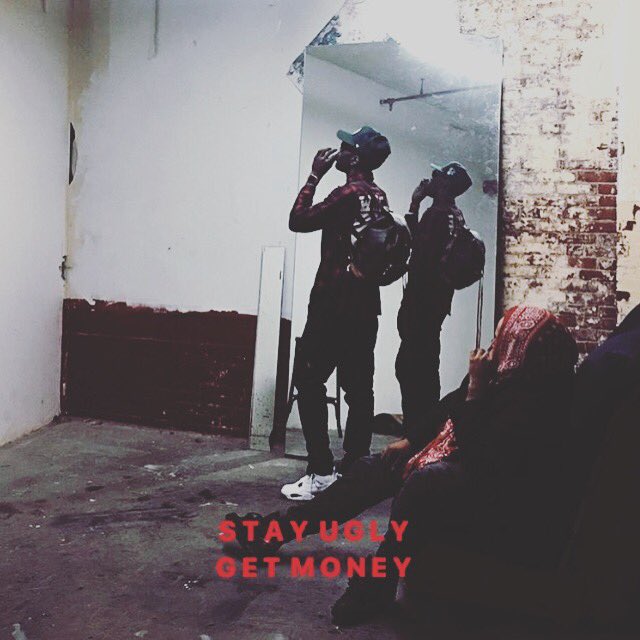 Jefe Replay posted a short video of the shooting of a music video directed by M9 for a song called "Stay Ugly Get Money" (prod. by Humbeats) today which most likely be on Proper Finessments. It is also probably the music video that the fans can unlock when @askforjuan gets 750 on Instagram.

Also, it has been revealed that Boogie Da God and Jefe Replay have a track together by the above tweet. Based on their work so far, I can only imagine how nice this track is, but for now, we will have to wait.
---
Michael Christmas responded to a tweet from United Kingdom producer Soldado this past week who confirmed that the two have a song together coming this year.
On top of that, Christmas has revealed over social media that he has a self-directed music video coming soon. With the No Ceilings tour starting soon, it's very possible that we will hear new music from him in the coming weeks.
---
Follow @gradmusicfay on Twitter for updates as everything unravels, and be sure to pay attention to all of these artists with their respective songs, videos, etc. coming soon.